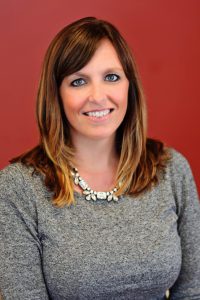 Family Health Associates is proud to announce our new Practice Administrator, Karen Ojeda. Karen joined our practice in 2014, and previously served as our Billing Supervisor.
She has over a decade of experience in insurance administration and claims processing, and has worked in healthcare for the past 5 years.
Karen is a native of Charleston and resides here with her 8 year old daughter.