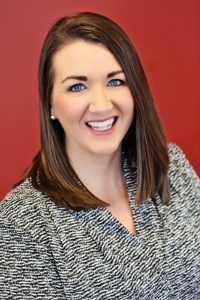 Family Health Associates is proud to announce the newest member of our team, Rachel Brill, FNP-BC.
Rachel is a Charleston native, and completed her Undergraduate studies at Fairmont State University, and Graduate studies at Marshall University. Rachel completed her clinical hours with Dr. Julie DeTemple and following graduation, she joined our staff in 2015.
Rachel previously worked at Urgent Care in Cross Lanes before joining our team.
She lives in Charleston with her husband, and in early 2015 they welcomed their daughter.