Click to See Our Updated Holiday Hours
welcome to
Family Health Associates of the Kanawha Valley,
PLLC
Full-service primary care, preventive care, and weight management with same-day appointments available.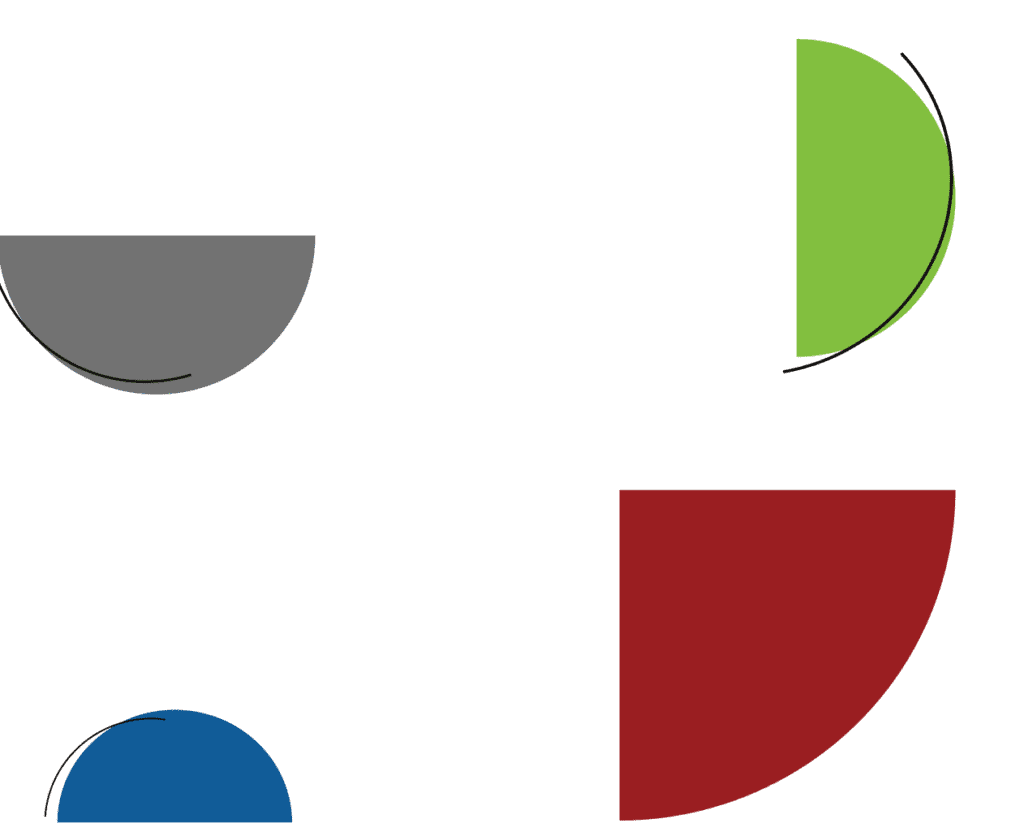 To make your appointment efficient,  download and complete these forms prior to your visit.
24/7, convenient online access to your private patient information anywhere, anytime.
ChartRequest makes it easy for you to request and receive your medical records.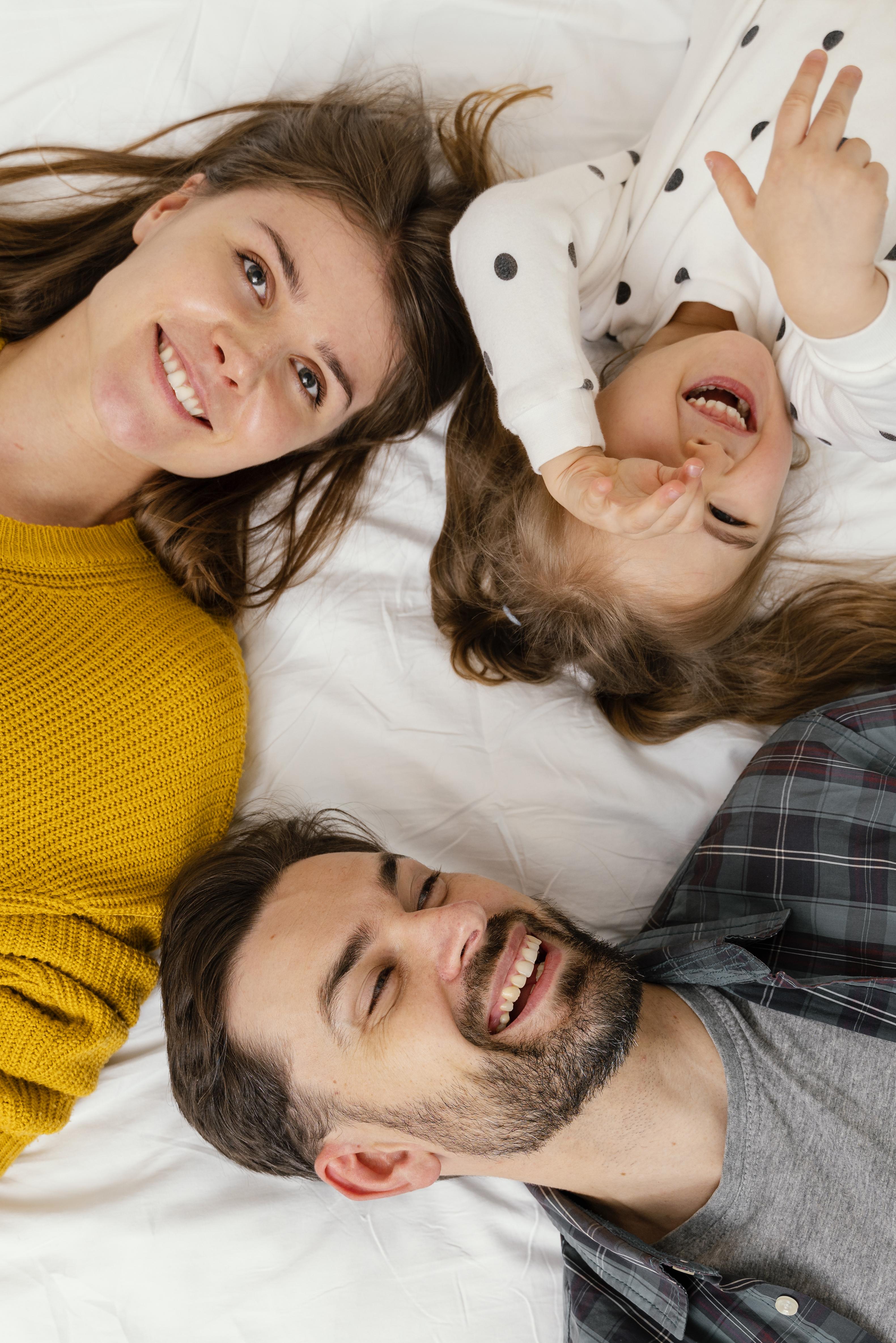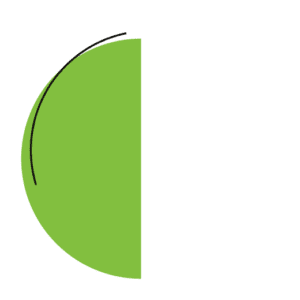 Comprehensive Family Medical Care
Family Health Associates of the Kanawha Valley, PLLC is located in South Charleston, West Virginia. We provide comprehensive family medical care for the Kanawha Valley and surrounding areas.
We truly want to help save you time and reduce your expenses associated with unnecessary visits to the emergency room.
At Family Health Associates we work hard to provide our patients with same day appointments, evening hours, and after-hours access to providers on-call. We realize there are times when you may really need to utilize the ER, but we are here at all times if you ever have any doubt.
Family Health Associates of the Kanawha Valley
Care for the entire family
Thank you for voting Julie DeTemple, MD,
FAAFP

the Best Family Practitioner in 2023!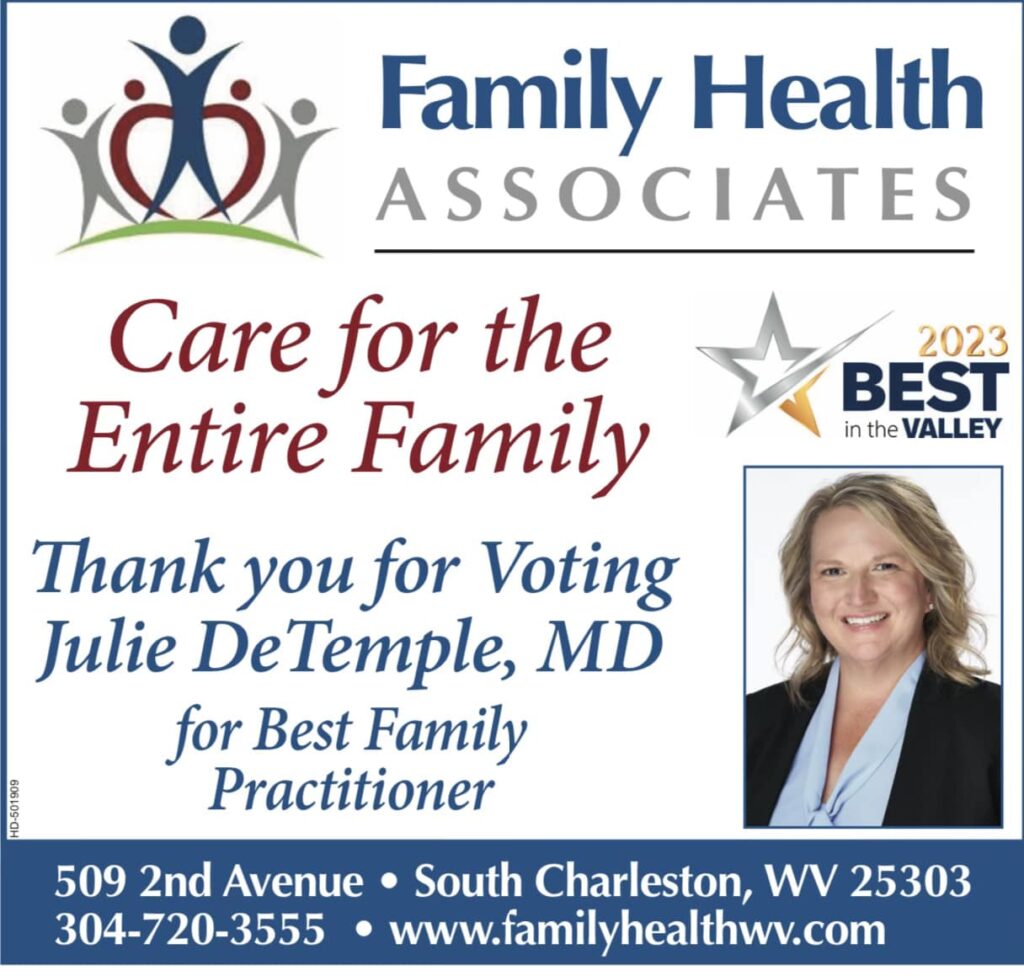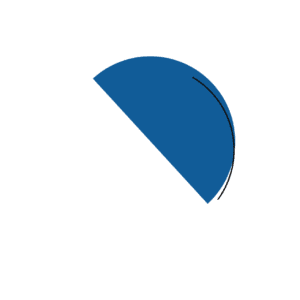 Family Health Associates of the Kanawha Valley
Congratulations to Brandy Martin!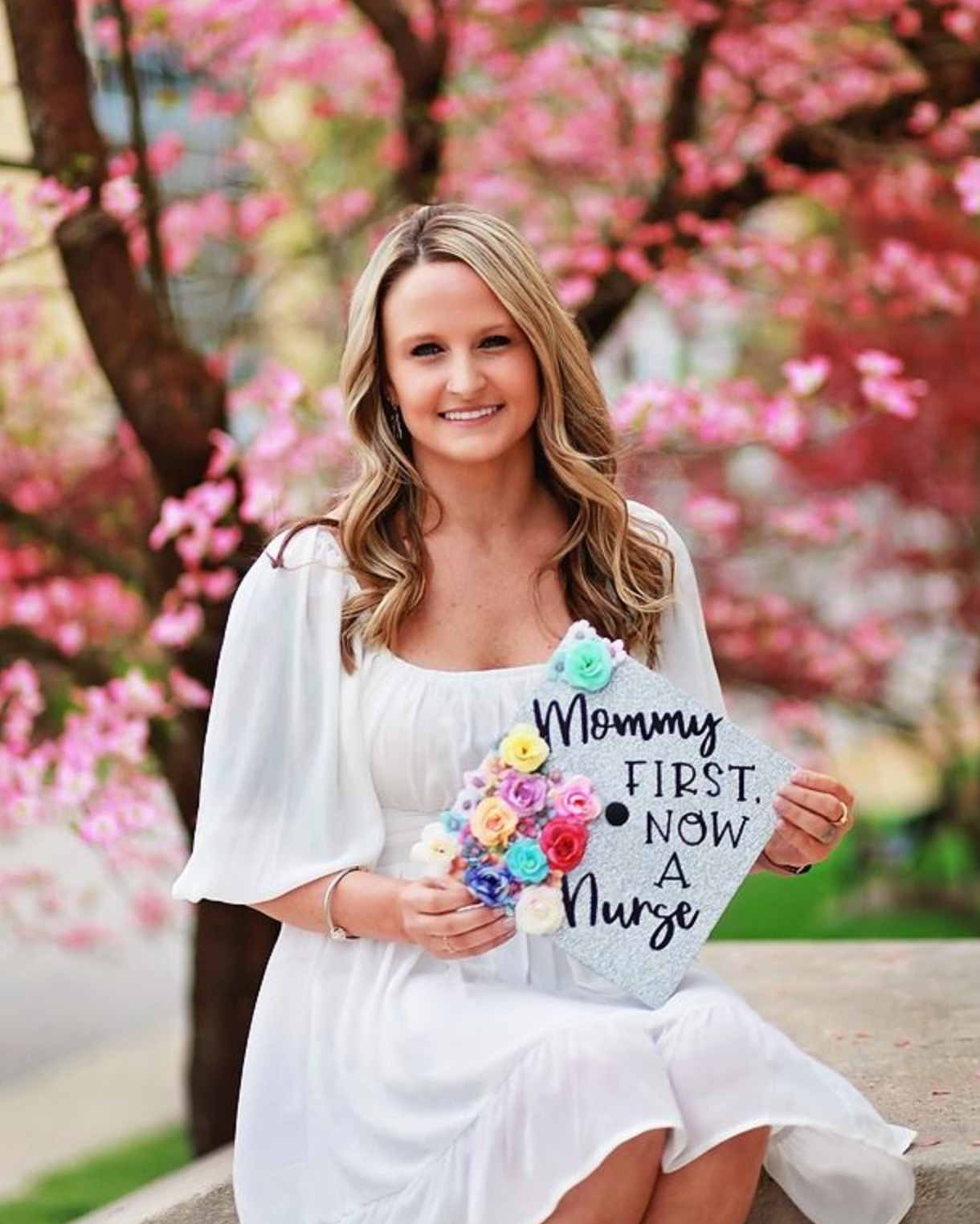 Family Health Associates would like to congratulate Brandy Martin, RN, BSN on her recent graduation from the University of Charleston with a Bachelor of Science degree in nursing.
Brandy had previously served as a medical assistant for Family Health Associates for the past 10 years, and will now be promoted to Clinical Manager. In her new role, Brandy will continue to work closely with the physicians and midlevel providers, but also manage the clinical team and oversee the care of some of our highest-risk patients as a chronic care manager.
When you see her, please congratulate Brandy on this great accomplishment!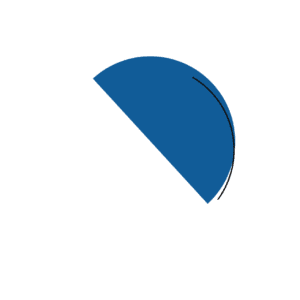 Family Health Associates of the Kanawha Valley
We're proud to announce: H.W. Lafferty, DO, FAAFP is joining our practice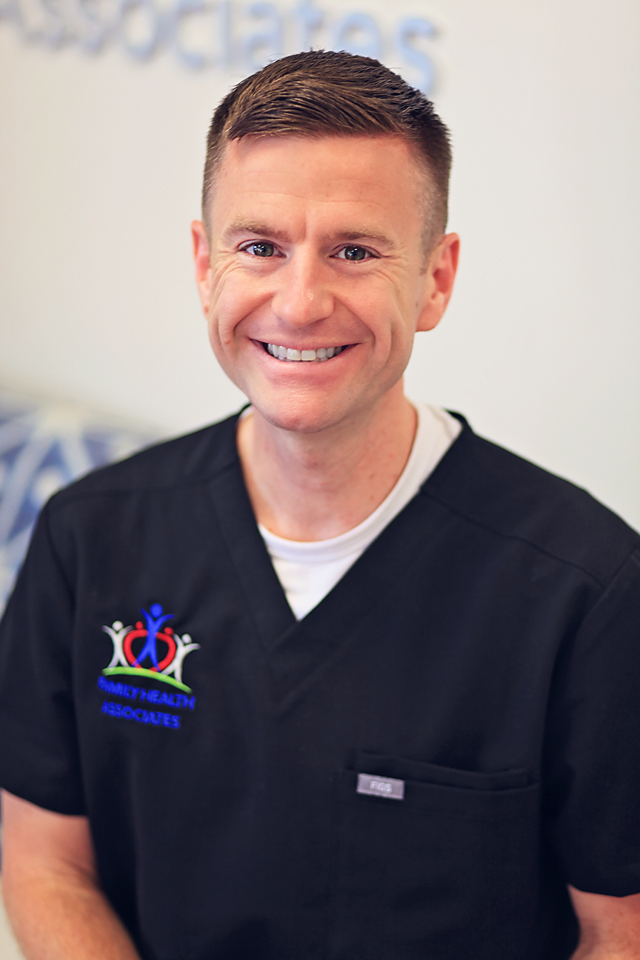 Call today to schedule your appointment
Specialty:

Family Medicine – Board Certified

State License:  West Virginia
Education: West Virginia School of Osteopathic Medicine
Lewisburg, WV, United States
Graduated: 2007
Residency Hospital:  Charleston Area Med Center
We'll see you later today
Save time
You can avoid long waiting times in the emergency room
Save money
You can avoid out of pocket costs for an emergency room visit
Same day appointment (after hours care)
Same-day appointments and after-hours care are available for conditions that need attention right away but do not pose an immediate or serious health risk.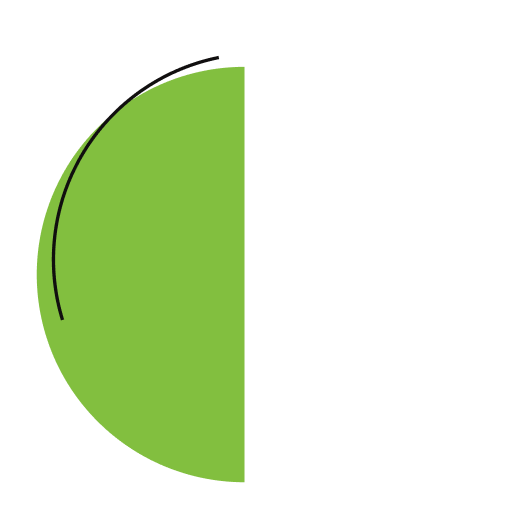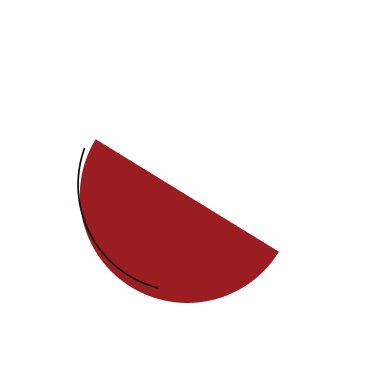 Emergency?
Dial 911 or go to the ER if you feel
your life is in danger.